Red Door , an exclusive salon offering you that touch of class you deserve.
​
Book for a free consultation today.
Colour Correction Specialist
Our Wella Colour technician has over 20 years of experience. Are you experiencing bad colour tones, inconsistency?, Stripped hair from over processed work?. Let Red Door correct your colour work today. We pride ourselves on colour correction, we aim to achieve that look you desire.
Hair Health and

Rejuvenation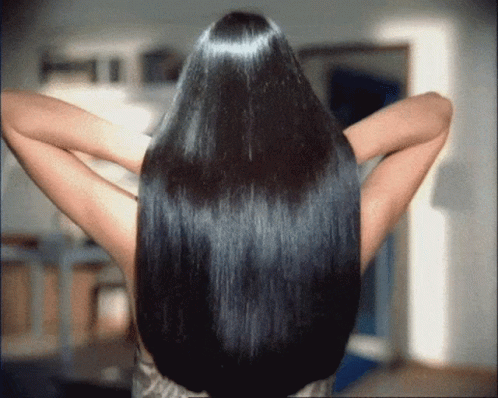 At Red Door we specialize in hair health and rejuvenation.
We also supply intensive products to counteract hair loss and preserve hair density. Scalp irritation is reduced, hair density is improved & hair is nourished.
Styling and Precision Cutting
From precision cutting to exceptional styling we are confident we can achieve the look you desire. At Red Door only Master Stylists will cut and style your hair. There are no apprentices, all Stylists have at least a decade of experience. Hence why we are confident that you will embrace and love the look we will create for you.
A Salon Dedicated to bringing
the love back to your hair.
​
Love your look, Love your Hair.
​
Call Today for a free professional consultation.